Profile »
Robert Allin, founder of REA Inc., has a Computer Programming and Analysis Diploma from Seneca College, as well as a Managing IT Projects Diploma and IT Risk Management Diploma from George Washington University.
Robert began his career with the Ontario Ministry of Community and Social Services as a Junior Systems Officer with a focus on IT support and programming. He then worked with the Ministry of Housing as a Systems Officer responsible for the programming and development associated with their Rent Registry initiative. He then moved to the Ontario Ministry of the Attorney General.
Robert worked for the Ontario Ministry of the Attorney General for more than 4 years. During his tenure with the Ministry, he was the Senior Project Lead in the analysis, development, implementation and end-user support for SUSTAIN Justice Edition and SUSTAIN CMS DOS software. He also led a team to implement e-filing in Toronto and the SUSTAIN Justice Edition software in Windsor, Ottawa and Toronto. Furthermore, he provided direct IT technical support to Superior Court Justices.
After 11.5 years of service with the Ministry, Robert took a position with the court case management software company that he had supported in the Courts. The company required skilled developers to enhance and bring their software up to current programming language version/technology. Robert remained with the company for two years before launching REA Inc. in 1998.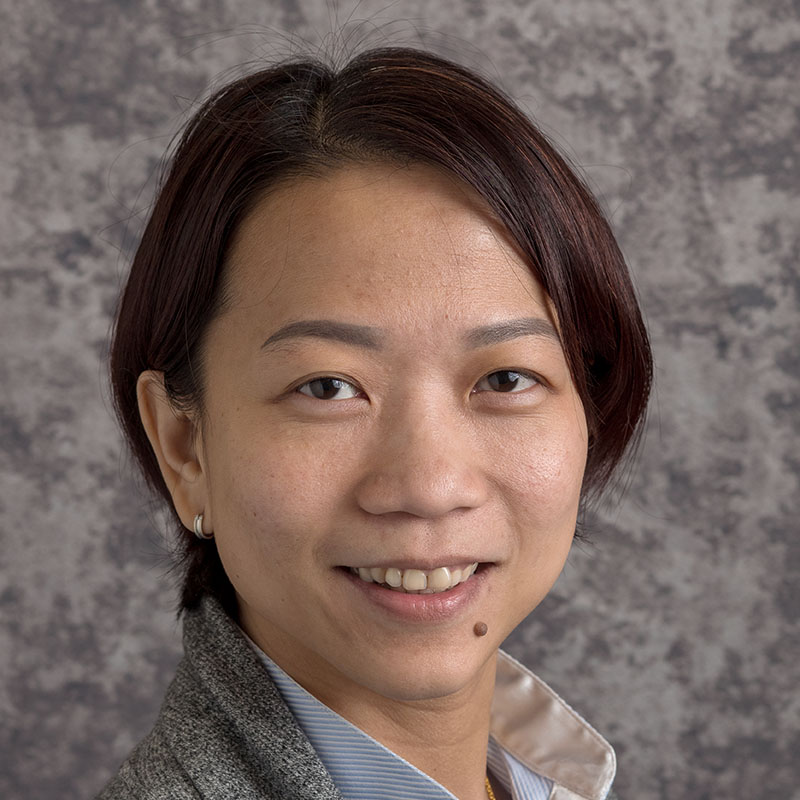 Tanzie Thai-Ly
Senior Lead Programmer/Analyst
Profile »
Tanzie has a Bachelor of Science in Information Technology from the University of Natural Sciences in Ho Chi Minh City, an Ontario College Advanced Diploma in Information Technology from Seneca College and an ITIL Foundation Certificate in IT Service Management, CMMI Level 3 for Software Development Process from the Learning Tree.
Tanzie began her professional career at FUJINET Co. Ltd. in Ho Chi Minh City, Vietnam where she worked her way up to Project Manager. She was responsible for managing a development team and liaised with all stakeholders, clients and end users.
Tanzie joined REA Inc. in April 2014 and is now a Senior Lead Programmer/Analyst where she is engaged in multiple stages of project development, including design, programming, maintenance, unit testing, and documentation. She also assists customers, provides technology and programming consulting, and trouble shoots production system issues in real-time.
Tanzie has expertise in the following areas:
Business/systems analysis
Web/desktop application design and development

Alpha Five RAD Framework/IDE (V10, V11, Alpha Anywhere)
JavaScript, jQuery, MEAN
PHP (Yii 2/1.1 MVC Frameworks)
C#, ASP.NET, VB/VB.NET
Java
PL/SQL

Database design/development/optimization

SQL Server
MySQL
PostgreSQL
Oracle
MS Access

APIs/plugins integration
Web application security
Report tools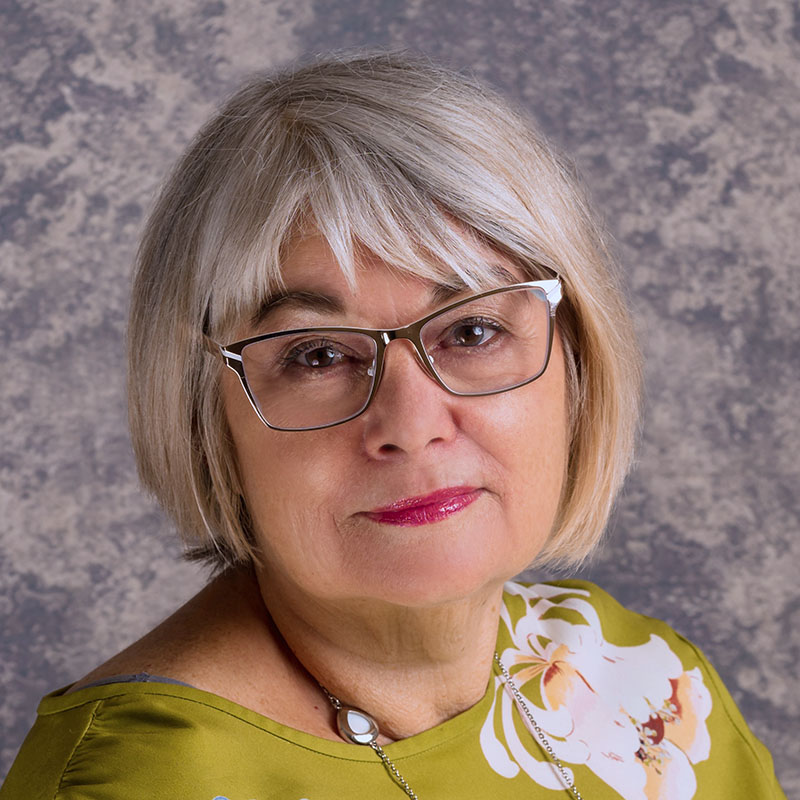 Barbara Howard
Requirements Analyst
Profile »
Barbara brings a wealth of IT experience to our company. She originally worked as a programmer for the Toronto Stock Exchange and has held roles as programmer, manager of applications development, director of data services. She transitioned into sales and sales management in the financial services industry. Barbara brings together an understanding of technology and how it can best serve our clients.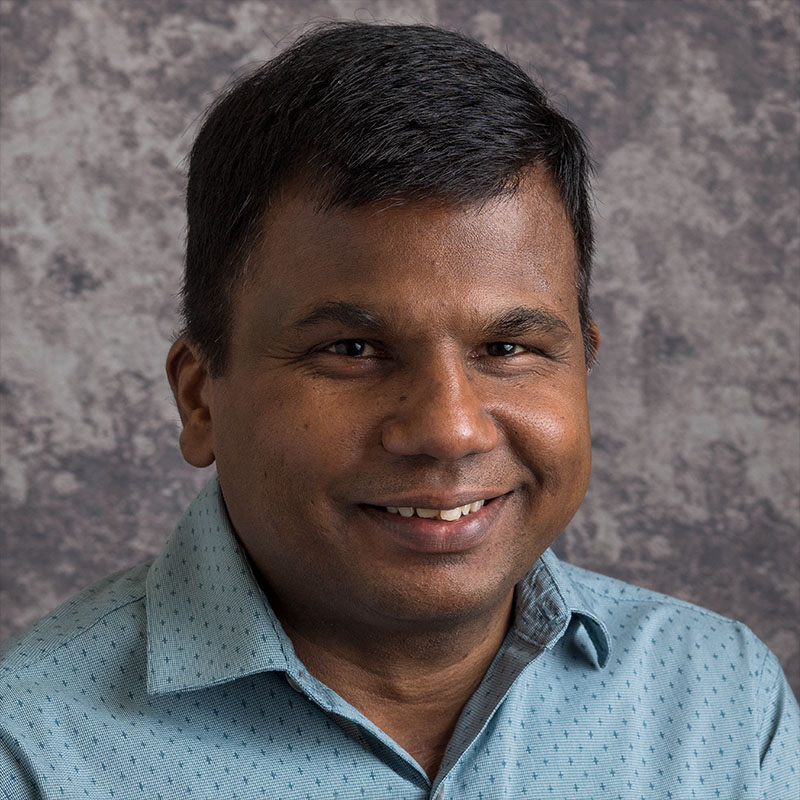 Raj Vimalarasa
Senior Programmer/Analyst
Profile »
Raj has a HITECC Foundation as well as a Bachelor of Science (Honours) in Computing and Mathematics from the University of North London, England.
Raj spent 13 years as a Web Developer for Deskdemon.com in Surrey, England before taking a position as a Configuration Technician for Compugen in Richmond Hill. After three years with Compugen, Raj joined REA Inc. in 2015.
As a Senior Programmer/Analyst with REA. Raj is responsible for the ongoing development and maintenance of a web-based applications using a Yii framework, MySql JavaScript, jQuery, and HTML/CSS. He is also a part of the web/mobile application development team.
Raj has expertise in the following areas:
Languages

PHP
HTML
CSS
Javascript
Ajax
XML
Perl
ASP

Databases
Web Servers
Operating Systems
Web Development Tools

Notepad++
Netbeans
Dreamweaver.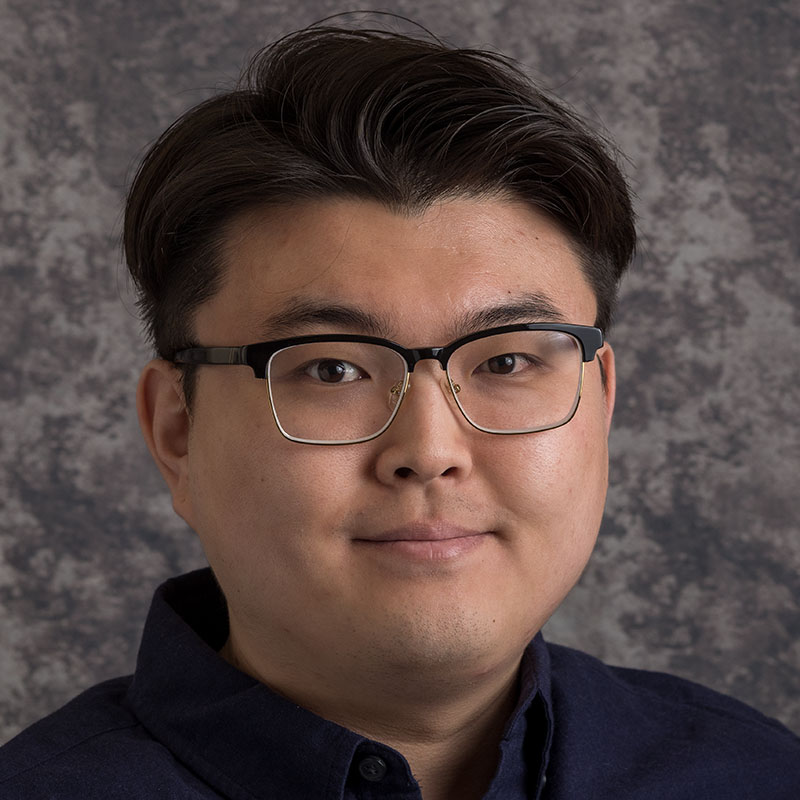 David Yoo
Programmer/Analyst
Profile »
Joined REA Inc. in January, 2017
Areas of expertise:
PHP
WordPress
MySQL
jQuery
JavaScript
HTML/CSS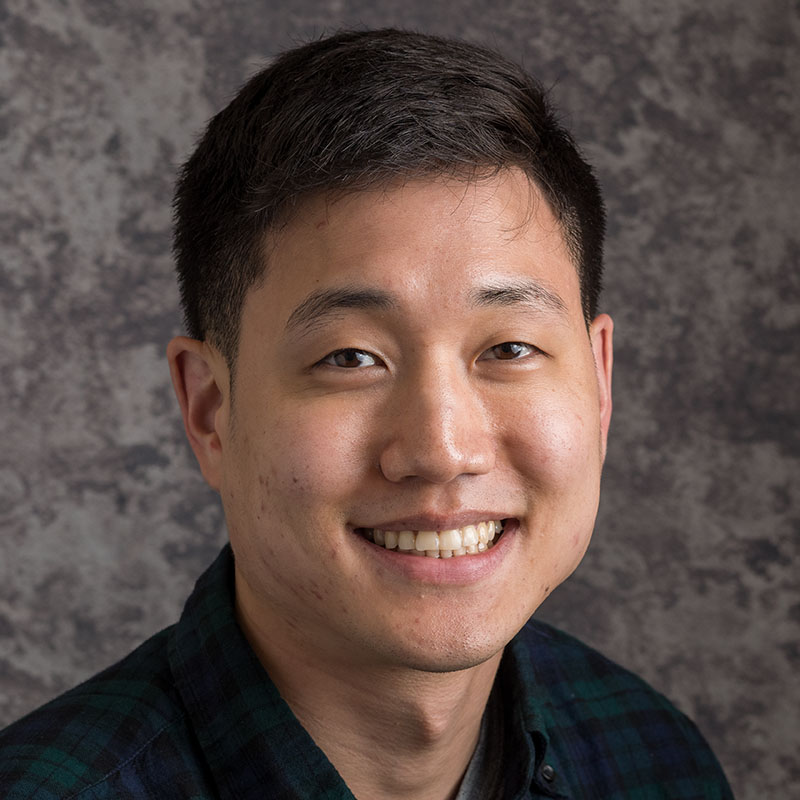 Jonathan Kim
Programmer/Analyst
Profile »
Joined REA Inc. in May 2018
Areas of expertise:
.NET C#
NET MVC
SQL
MySQL
Truc Nguyen Dong
Programmer/Analyst
Profile »
Jonied REA Inc. in December 2016
Areas of expertise:
Business/Systems Analysis
Web Application Design & Development

Javascript (jQuery, AngularJS)
PHP (Zend, Smarty, Yii 2/1.1 MVC Frameworks)
VB, VB.NET
CSS3
Java
REST API (Creation/Consuming)
Database Design/Development/Optimization (SQL Server, MySQL, PostgreSQL, Oracle)
Web Application Security
Report Tools (Crystal report, Co Report, iReport, M2Soft Report Designer).
Xuan Vo Thi Hoang
Programmer/Analyst
Profile »
Joined REA Inc. in August, 2016
Areas of expertise:
Alpha V10, V11, Alpha Anywhere
Business/Systems Analysis
Web Application Design & Development

Javascript (jQuery)
PHP (Yii 2/1.1 MVC Frameworks)
VB, VB.NET
HTML/CSS
Java (Spring Frameworks, Struts Frameworks, Hibernate)
REST API (Creation/Consuming)
Database Design/Development/Optimization (SQL Server, MySQL, PostgreSQL, Oracle)
Report Tools (Crystal Report, iReport).