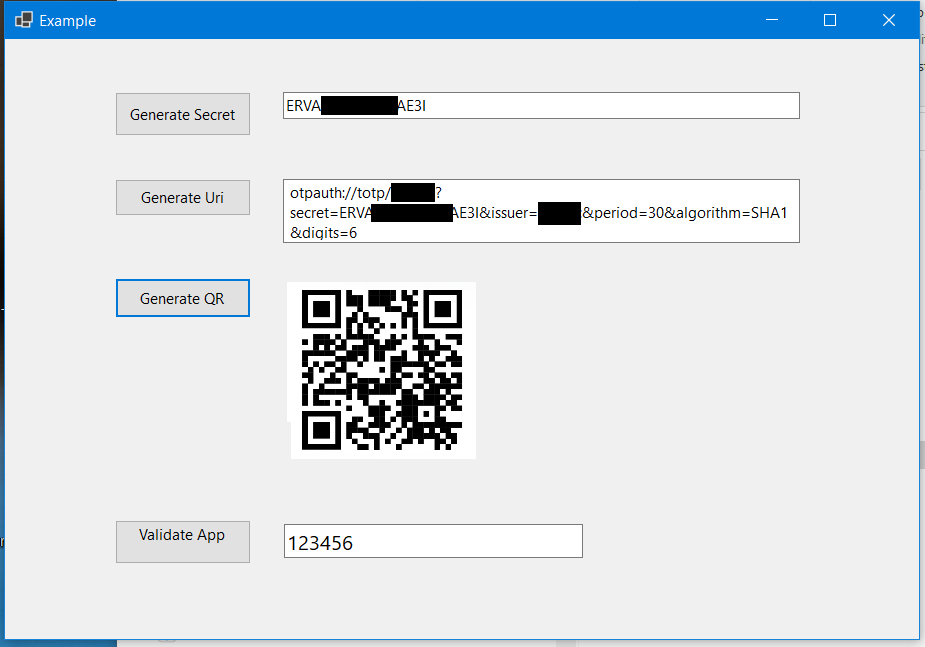 2FA for Alpha v11 and v12
We have written a library that will allow you to enable 2FA on your logins. So far we have tested this for Alpha v11, v12 and non-alpha languages (.NET and ReactJS)
The library is coded to your company name and application and has 2 possible configurations.
Have your users receive a SMS message to their phone with an authentication code that is valid for 30 seconds.
Have your users scan a QR code on their smart device in Authy, Google Authenticator or Microsoft Authenticator and when they login, they must enter the authorization code from their smart device to login.
In both instances, there is some configuration work required – modifications to your existing application and database.
For option #2, there are additional modifications above the option #1 modifications that are required to expose the QR Code to the user to add to their smart device authenticator app.
If you decide to force 2FA on next login with their user/password, we pop-up a QR code screen with the request to enter the access code – which then enables the 2FA for future logins – and only requests their access code.
For option #1, in order to send SMS messages an external service is required – we are using Plivo.com – and we can either help you setup your own Plivo account for sending SMS messages.