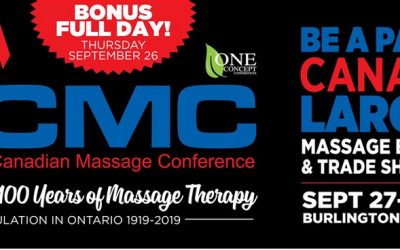 For the 7th year, we'll be at the tradeshow for the CMC Conference in Burlington in September. Please drop by booth #12 and check out the enhancements that we've made to My Client Schedule! We'll be providing demonstrations of the software and be available to discuss...
We'd like to welcome Andrei Korac to the REA team as our newest Junior Programmer Analyst. Andre completed his BSc. of Computer Science with Honours at Ryerson University and brings to REA skills in Java, C, HTML/CSS, React, NodeJS, SQL, MongoDB, Windows and Unix....
We'd like to welcome Thurston Lim, a summer student, to the REA team. Thurston will be assuming a role as a Junior Programmer Analyst and though he is only here for a few months, he will be learning to build websites using WordPress and the DIVI theme. We'll also give...
Ali, Scott and Tanzie have all be given new responsibilities as lead developers and will be working with the other staff to assign work, coach, monitor and help them learn and grow their skills. This will help us manage our projects more efficiently and also help us...